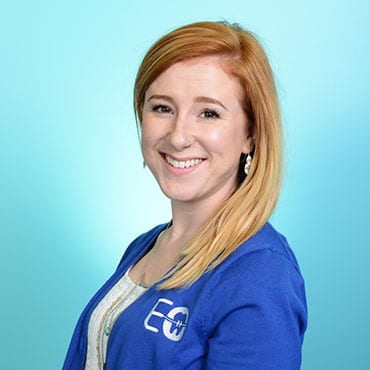 Orthodontic Assistant & Social Media Coordinator
What I do at Elliott Orthodontics:
As a clinical team member, I love working with patients, making sure their appointments are comfortable and go smoothly. I enjoy the relationships that are formed with patients throughout their orthodontic treatment.  When I'm not working with patients, I enjoy being creative and interacting with our patients through Facebook, Twitter, Instagram, etc.
Favorite thing to do when I'm not working:
I love to cook, take pictures, visit family and binge watch Netflix.
Favorite Indulgence:
Iced coffee and chocolate covered pretzels.
If I could visit any place in the world it would be:
I would love to backpack through Europe
Something else about me:
I have one sister, who I'm very close to and a pug named Bert.