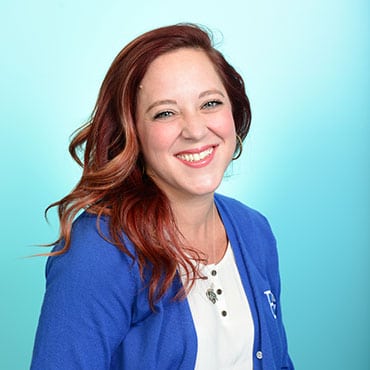 Finance/Insurance Coordinator
What I do at Elliott Orthodontics:
I set up and manage patient financial accounts, work with each patient's insurance company to collect their orthodontic benefits and help the front desk run efficiently. Some days, I get to put my "clinical" hat back on and help with patients in the treatment room. I maintain my certifications as a Certified Dental Assistant and a Certified Orthodontic Assistant so I can still enjoy working with patients clinically when needed.
Favorite thing to do when I'm not working:
Spend time with my husband and our 2 dogs
Favorite Indulgence:
Ice coffee
If I could visit any place in the world it would be:
Fiji
Something else about me:
I love to spoil my niece and nephew rotten.