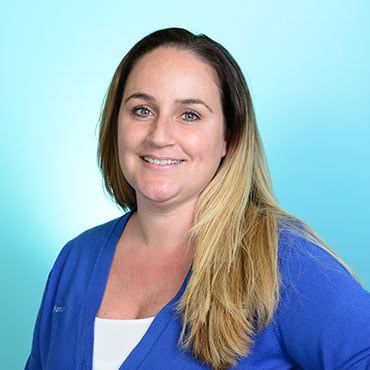 Orthodontic Assistant
What I do at Elliott Orthodontics:
I love the hands-on aspect of being an orthodontic assistant, and working with patients who are excited about the changes braces will make with their smiles and in their lives. It's great to see the results at the end and how happy our patients are to have a beautiful smile. From our patients to my team, I love being around so many wonderful people in a fun, caring atmosphere! I absolutely love what I do!
Favorite thing to do when I'm not at Elliott Orthodontics:
I spend as much time as I can with family and my two beautiful daughters.
Favorite Indulgence:
Pumpkin whoopie pies
If I could visit any place in the world it would be:
Greece
Something else about me:
I returned to work at Elliott Orthodontics after 8 years of being a stay at home mom. I love being back here!