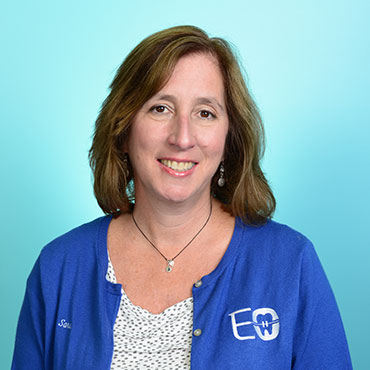 New Patient & Treatment Coordinator
What I do at Elliott Orthodontics:
As a New Patient & Treatment Coordinator, I have the opportunity to meet new patients and guide them through the process of understanding and starting orthodontic treatment. I enjoy getting to know each & every patient & making them feel welcome in our office.
Favorite thing to do when I'm not working:
Spending time with my family & relaxing by the lake.
Favorite Indulgence:
Shopping & Traveling
If I could visit any place in the world it would be:
Austria or Switzerland
Something else about me:
I recently experienced the overwhelming joy of watching my son and daughter graduate from college. Also, my husband and I are antique dealers.