Creating Generations
of Beautiful Smiles
We can't wait to create a beautiful smile for you!
Creating Generations of Beautiful Smiles
We can't wait to create a beautiful smile for you!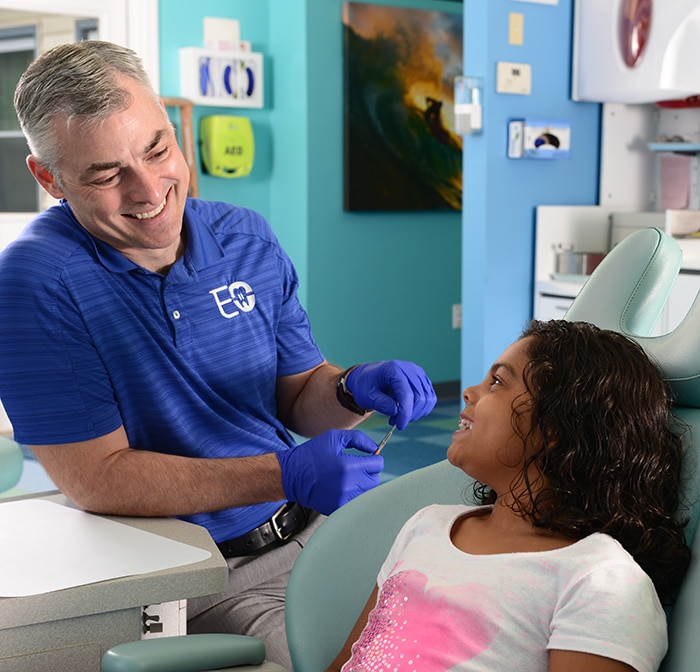 Elliott Orthodontics In Merrimack & New Boston, NH
Two Convenient Locations in Merrimack and New Boston NH
Board-certified orthodontist, Dr. Douglas Elliott, and his orthodontic team are excited to welcome you to the Elliott Orthodontics family. Are you ready for the "Smile of Your Dreams?" Then you have come to the right place!
Experience the Elliott Orthodontics difference!
High-quality orthodontic care for the whole family.
Complimentary orthodontic evaluations for children and teens.
Interest-free, affordable payment options with family member discounts because we believe everyone deserves a beautiful smile!
We understand busy lifestyles so we do our best to accommodate your schedule.
A fun and personable experience from your first visit to completion of treatment.
An Orthodontic Team You Can Trust
At Elliott Orthodontics, our friendly and casual environment will leave you feeling like family. Visiting the orthodontist is very different than it has been in the past. There are many treatment options available today, including:
Damon System and Damon Clear braces: high-tech metal and clear brackets and wires to achieve your sensational smile, faster and easier than you thought possible.
Nearly invisible aligners called Invisalign and Invisalign Teen for patients self-conscious about wearing braces
Incognito lingual braces behind the teeth. No one will know you are wearing braces unless you tell them.
Choosing the right orthodontist and type of treatment option is just the start. If a beautiful smile and a positive relationship with your orthodontist and his team are important to you, we invite you to…
Contact our office today to find out how we can help you create your "Beautiful Smile." We also proudly serve the orthodontic needs of patients in Bedford, Amherst, Nashua, Goffstown, Weare, Litchfield, Hudson, and Hollis, New Hampshire.
Dr. Elliott is committed to making your orthodontic experience exceptional by delivering sensational smiles in a fun atmosphere while offering the latest in technology and the most advanced treatment techniques.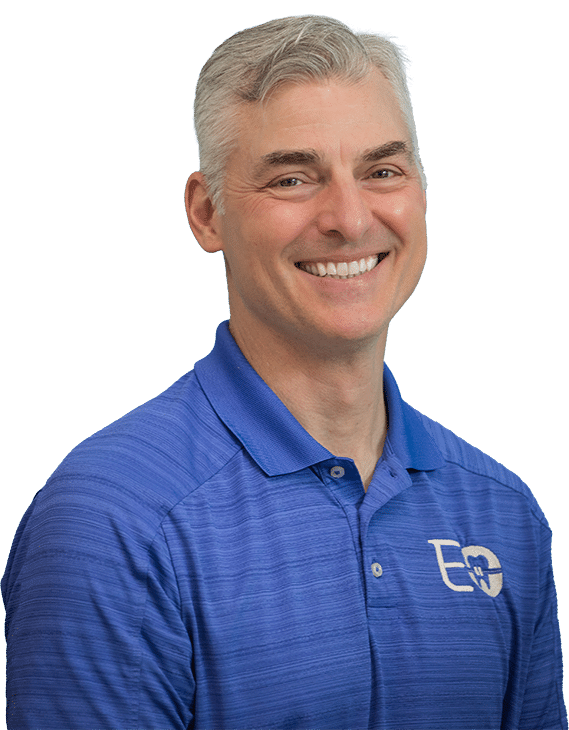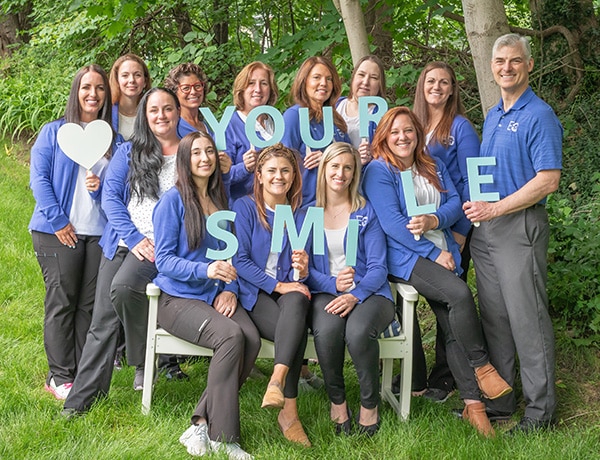 Experience. Knowledge. Commitment to Excellence.
By regularly attending continuing education seminars, we are committed to reinforcing our skills and learning about new technology to make your orthodontic experience easier.
We offer leading-edge orthodontic care in a fun, relaxing environment to encourage and comfort you. We create customized, aesthetic treatment options for patients of all ages.
We offer affordable treatment options with flexible 0% interest payment plans, family discounts, and direct payment for most insurance plans.
We Our Patients & They Us
Kathy Cameron
★★★★★
Dr. Elliot and his staff were amazing. They were kind and tried to accommodate whatever needs I had in regards to my daughter's appointments. We left a manchester office due to lack of concern and what seemed liked a money hungry clinic who did not put my girls or their needs first. I am so grateful and thankful Elliit orthodontics was suggested to us. Both of my daughters went there and got the care they needed and their teeth look amazing. I was very appreciative that cost was explained and so reasonable, no hidden surprises. I would like to give a shout out to Ms. Sidebitham. She was one of the amazing assistants that saw both of my daughters. She was always smiling and welcoming. She made my girls feel welcomed. If you want a team that listens to your needs and explains the best options for your child, has the friendliest staff, and a warm welcoming office then Elliot Orthodontic is where you should go.
Maggie Foxx
★★★★★
You guys are the best! But you know that already.
Amy LaBelle
★★★★★
Our experience at Elliott Orthodontics has been amazing! The team is incredibly kind and patient, and my son's smile is now perfect for him! Wonderful, caring, efficient staff that made our experience easier than we expected. Highly recommend!
Alessandra Geffner-Smith
★★★★★
Dr. Elliott and his team are AMAZING! Not only are they knowledgeable and professional, but they are also the most friendly and fun team I have ever met. I actually looked forward to my appointments so I could spend some time laughing with them. I had my teeth straightened for my wedding, and despite giving the team a shorter-than-usual time frame, my teeth turned out perfectly! They are always on call if I had a problem over a weekend, and they constantly made adjustments to create a truly individualized treatment plan. The main point is: I trust them completely with my oral care which is not something I write lightly. There is no need to look for another orthodontist as this is the only one you'll ever need!
Marys Awesome videos
★★★★★
I used to go here for my cleanings and invisalign process a few years back. Staff was always very welcoming and professional. I still get all my retainers here and there very smart and helpful.
Shauna Collupy
★★★★★
Dr. Elliott and his team are so friendly and welcoming! They talk you through the whole process at the beginning and each step of the way! Their pricing is upfront and direct and there were no hidden "extra" charges or fees during our Invisalign treatment! We couldn't be happier with the practice or the results!
Annemarie Mercier
★★★★★
Great experience at this practice! Dr. Elliott is friendly and professional, the office and its staff (and their dogs!😍) are a joy to visit and I am so pleased with the results of my investment …highly recommend ⭐️
Melanie Jozokos
★★★★★
Elliot Orthodontics is the best in the business! We had gotten pressure from our regular office who brought in an ortho consult to literally put braces on right away. They quickly gave us a quote and timeline and suggested we put them on that day. It felt too rushed. I went home, did a little research and asked around for recommendations. Elliot Orthodontics came highly recommended. I now know why. Not only did they take time explaining everything and letting us know all of our options, they also came in $1000 less and my daughter only needed her braces for 1/2 the time than what was suggested by the other office. I HIGHLY recommend Elliot! Dr. Elliot and his entire staff is top notch!!! We could not be happier!!!!
Nicole Spano
★★★★★
We have been patients of Elliott Orthodontics for approximately 3 years. Our two children (now ages 12 & 10) both started at 9 years old being evaluated and monitored as they grow and get to a need for traditional braces. From our first appointment, to current appointments, and everything in between the office has always felt like home being there. The entire staff is always so pleasant, warm, and welcoming. Conversations and questions from the employees always come with genuine sincerity to assist in building a relationship and to get to know the patients (and family) better. The office has state of the art technology and imaging to really be able to get a clear visual understanding of what Dr. Elliott is seeing and planning for. Dr. Elliott really takes his time to explain in detail current patient status and what to expect in upcoming appointments. He welcomes any questions and conversations regarding orthodontic treatment plans and is very thorough in his explanations. I truly look forward to bringing our kids in for their appointments just to visit the office and the employees. I enjoy it so much that if I were on the job hunt I'd be applying to be a part of the team at Elliott Orthodontics!
Mercy Carr Zaveri
★★★★★
The team at Elliott is nothing short of fantastic! Dr Elliott is dedicated to doing the best for his patients. The staff is upbeat, fun and professional. I truly feel like they all enjoy their work. I have had a long treatment and now that I am nearing the end, I will be sad not to see them on a regular basis. My daughter and her father went their for their treatment too. The office is clean, bright, cheery and well run. Special shout out to the treatment coordinator Sara. She is friendly, supportive and a true asset to the team. I love Elliott Orthodontics!
Carolyn Hawkins
★★★★★
Have had wonderful experiences with the whole team at Elliott. Dr. Elliot is thoughtful, knowledgeable and considerate of the patient's wants and needs. Sarah and Kelly always researched our insurance to make sure we knew exactly what our benefits were! 2/4 of our children have had braces and have beautiful smiles!
Bennie Jones
★★★★★
A couple years back I decided I wanted to close a couple gaps in my teeth that had formed over the years. I had braces as a teenager, and didn't keep up my post routine. I inquired with Dr. Elliott in 2018 and said I had to think about it. He and his team were nothing but accommodating and told me to reach out when I was ready. Fast forward to 2021 and I finally decided to pull the trigger. They had all my previous records and honored the quote they gave me years ago (something they did not need to do). They also got me in within weeks of that second call. Since then my experience has continued to be great. Dr. Elliott is friendly and always willing to answer any and all questions I may have and my girl Emily is a rockstar! Nothing but good things to say about this group and would recommend to both young patients on their first bout with braces or a seasoned vet just looking to fix some minor areas.
Lilly Case
★★★★★
Just got my braces off and I can not recommend Dr. Eliot and his team enough! All staff members I've had the pleasure to meet have been super nice and very personable. They took amazing care of me and my mouth all these years to help me get a smile I could actually show off and be proud of. They always went above and beyond with their care and hospitality and it was a pleasure working with them❤️.
Starr Pipilas
★★★★★
Thank you Elliott Orthodontics for giving me me my smile back! I felt comfortable, confident, and happy from start to finish! Everyone from Cindy at the front desk, to all of the orthodontic assistants, and Dr. Elliott himself pleasantly and patiently guided me step by step in my journey. I knew what to expect from them and what I should do, and the result was magical! I am sincerely grateful to Elliot Orthodontics, and I strongly recommend them as the best!
Nikki
★★★★★
Amazing & friendly staff!! Awesome experience and patient care, wouldn't want to go anywhere else. Recommend 100%
Get Started Now With A Consultation!