Our Administrative and Clinical team members all have the same mission: To provide top quality orthodontic treatment to our patients while providing a friendly and caring experience throughout treatment.  We understand customer service and strive for excellence in all that we do for our patients.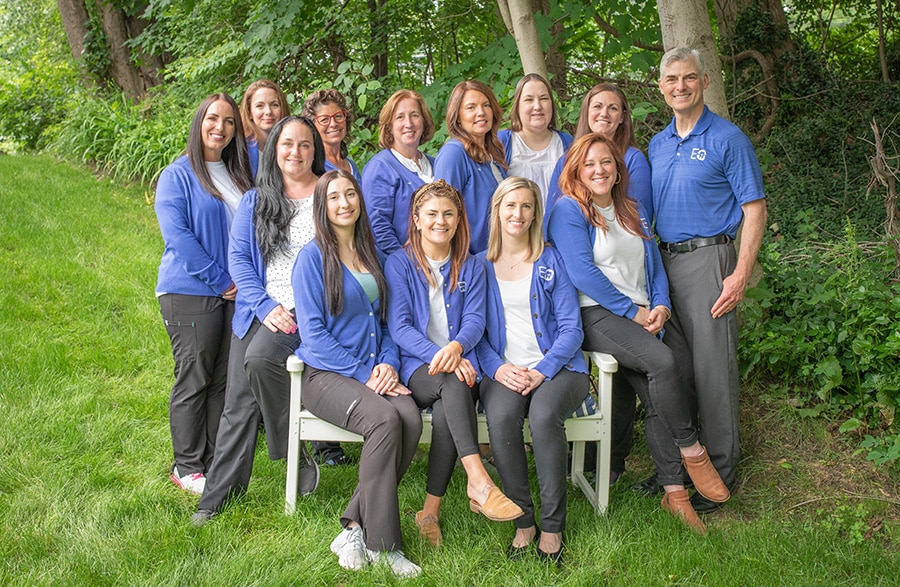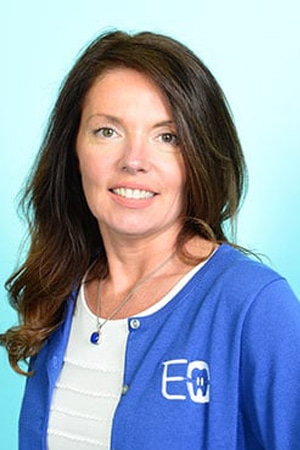 I've been a member of the team since Elliott Orthodontics first started in 2005. I enjoy managing every aspect of the practice and ensuring that we are providing a rewarding experience to each and every patient. The professional, caring, fun team I get to work with is truly a gift that is hard to come by! When I'm not working, I enjoy various outdoor adventures and traveling with my family.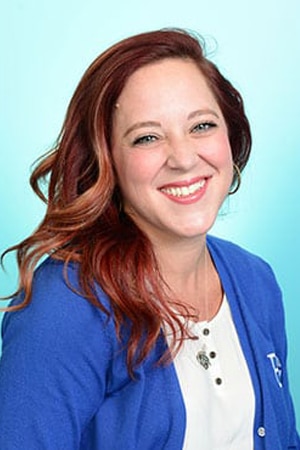 Financial Coordinator / Administrative Leader
I joined the team immediately after graduating from the Certified Dental Assisting program at NHTI, Concord in 2009.  I was an orthodontic assistant for many years before transitioning into my role as the Financial Coordinator.  I love getting to know our patients and their families throughout their treatment. I also love leading our wonderful administrative team and helping them grow.  On the weekends, I enjoy spending time with my husband, son and our two dogs.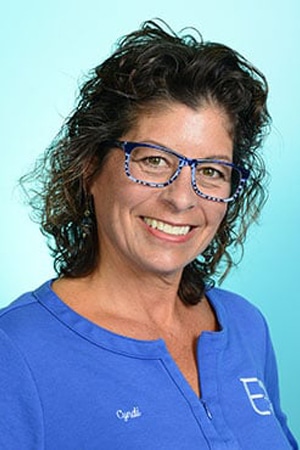 I became a clinical team member part-time in 2005 but after a few years, I decided I wanted to be here full-time. Since then, I've become the Front Desk Coordinator, where I get to be one of the first faces our patients see when arriving at our office.  I love greeting our patients with a smile, helping them check in and with all of their scheduling needs.  I really appreciate working in such a fun office where we all work well together and really care about our patients. On the weekends, I love spending time with my husband, our adult children and our grandchildren.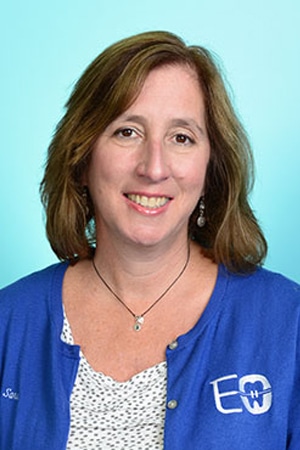 I joined the team in 2010 as a New Patient & Treatment Coordinator. I love meeting new patients and guiding them through the process of understanding and starting orthodontic treatment. I enjoy getting to know each & every patient & making them feel welcome in our office. On the weekends, I enjoy spending time with family and helping my husband with our antique business.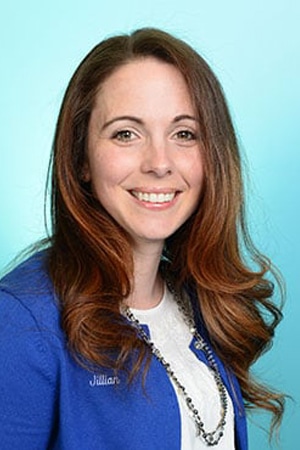 I joined the team in 2015 shortly after moving back to NH with my husband and twin boys. As the Clinical Coordinator, I feel fortunate to lead an outstanding team of dedicated and knowledgeable orthodontic assistants. My favorite part of being in this rewarding profession is being able to help our patients achieve confident, beautiful smiles and watching those smiles transform right before our eyes! In my spare time, I love to bake and go camping with my family.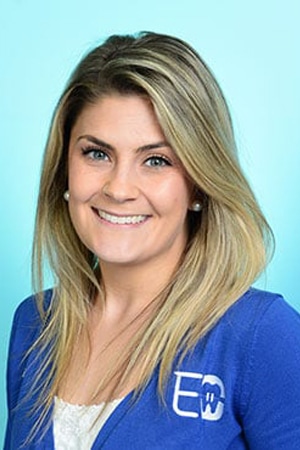 I joined the team as an Orthodontic Assistant in 2014 and have since transitioned to the administrative team.  I love interacting with patients and their families, assisting with financial arrangements and their orthodontic insurance benefits.  I feel fortunate being a part of an amazing team that makes work fun and rewarding.  When I'm not working, I enjoy spending time with my family, friends and fur babies.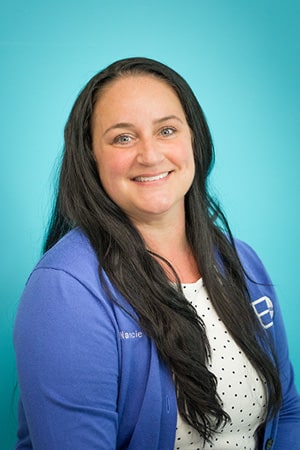 I became part of the team in 2007 until 2008 when my first daughter was born. I stayed home for eight years and returned to my work family in 2016.  I enjoy working with patients who are excited about transforming their smile and it's great to see how excited they are to have a healthy, beautiful smile. From our patients to my work family, I love being around so many wonderful people in a fun, caring atmosphere! I absolutely love what I do! On the weekends I enjoy spending time with my family and cheering from the sidelines while watching my two daughters play lacrosse and field hockey.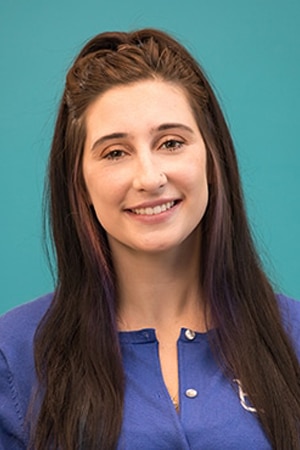 I joined the team in 2018 following an internship through NHTI. Dr. Elliott and the entire team have been a joy to learn from.  I love my role here and love seeing all of the amazing outcomes that we help make happen!  Our upbeat, energetic, encouraging atmosphere truly makes it easy to come to work every day! When I'm not working, I enjoy outdoor activities with my husband, family and friends.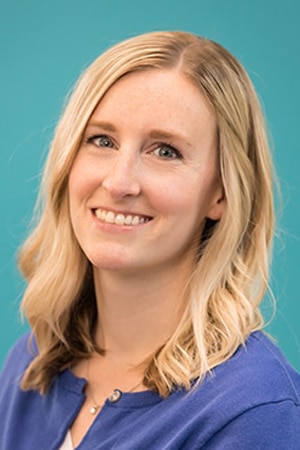 Treatment Coordinator / Orthodontic Assistant
I joined the team in 2019 and so happy I did!  I'm fortunate to have two rewarding roles here.  As one of the New Patient Coordinators, I have the opportunity to welcome new patients to our office and guide them through the process of starting orthodontic treatment.  As an Orthodontic Assistant, I get to work hands-on with patients throughout treatment and ensure that they have a great experience at each visit.  I really enjoy being a part of building great relationships with our patients and my work family. On the weekends, I enjoy spending time with my husband and our two young children.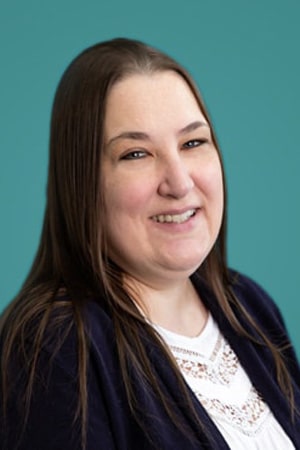 I joined the EO team in April 2022 with 21 years of dental assisting experience. I was excited for a new challenge and making the transition to working at the front desk. I really enjoy interacting with patients, scheduling their appointments, verifying insurance benefits and answering phone calls. Also, I love being a part of a team that feels like family.  On the weekends, I enjoy doing fun activities with my family.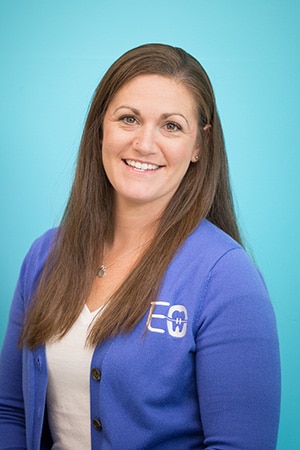 I became part of this wonderful team in 2022 and was fairly new to the field. I'm so grateful for making this career change and only wish I had done it sooner!  I feel very fortunate to play such an integral part in patient care and love the independent, face paced, fun work environment. I have learned so much from Dr. Elliott, the team and the continuing education opportunities offered to all of us. When I'm not working, I love spending time with my husband and two daughters either at home or enjoying the great outdoors. I also spend a lot of time cheering on my daughters at soccer games and gymnastic meets.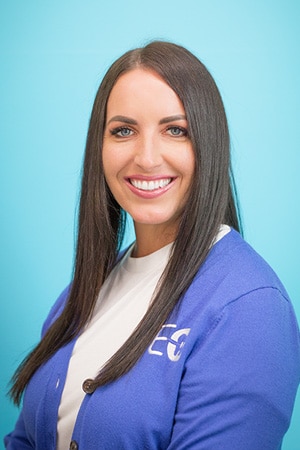 I joined this awesome team in March, 2023.  I truly enjoy working with patients of all ages and providing them with a positive, fun experience. I love being a part of and watching so many smile transformations. I especially love working along side a fabulous group of people who treat me like family.  On the weekends, I love spending time with my husband, two boys and our dog.