Our patients' pets sure know how to show off for the camera! Thanks to everyone who submitted photograph entries for our "Posing Paws" Contest. We know tails are wagging in suspense, so without further adieu, here are the winners!
The following entries win a $50 prize:
Best Pet Posse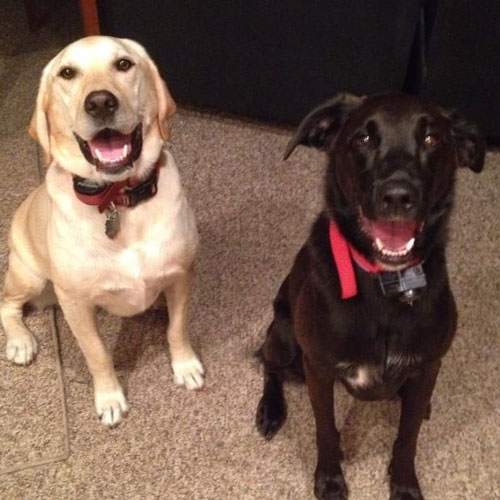 "Daisy & Chef Showing their Pearly Whites!" from Holly M.
---
Most In Need of Braces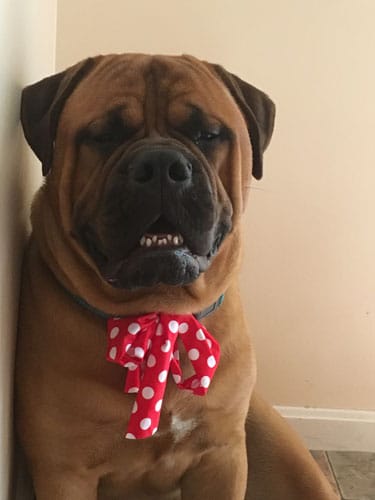 "I blame my Father" from Jessica M.
---
Just Chillin' Award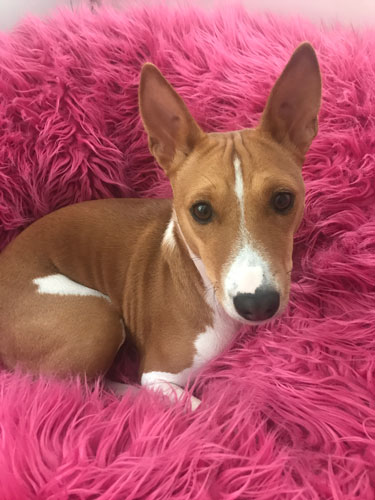 "Bean Bag Life" from Aidan D.
---
Caught In The Act Award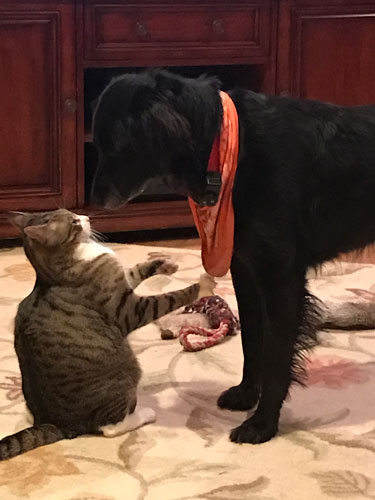 "Staring contest … GO!" from Nancy P.
---
Best Dressed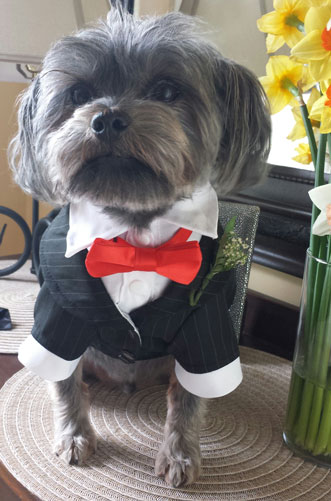 "Prom Night" from Christy R.
---
The entry with the most overall votes – with 64 – was Nancy, who won an addition $100 donation to the pet shelter of her choice. Way to go, Nancy!
Congratulations as well to Christa B. – the winner of our Raffle and a $50 prize.
Keep your cat eyes to our Contest page for more fun contests throughout autumn and winter!