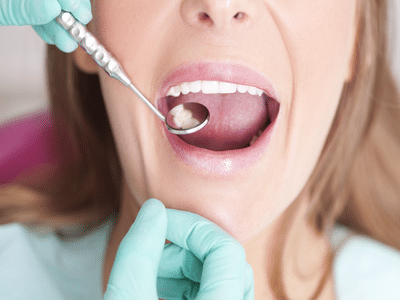 To ensure your teeth and mouth are healthy, you should visit a dentist at least once every six months, just like you have a health check with your general practitioner every year. In most dental checkups, your dentist will do a thorough checkup on your teeth and gums, followed by a dental cleaning.
What Happens at a Check-up?
A dental checkup is an important part of maintaining good oral health. During a checkup, the dentist will examine your teeth and gums for any signs of problems. They will also check for any cavities or tooth decay. If you have any concerns, the dentist will discuss them with you and answer any questions you may have. They may also recommend that you schedule an appointment for a teeth cleaning.
A teeth cleaning is a procedure that removes plaque and tartar from your teeth. It is important to have your teeth cleaned regularly to prevent cavities and oral health problems. X-rays may be taken to detect cavities between your teeth. They will also examine your tongue, throat, face, and neck. This will be to look for signs of redness, swelling, or possible signs of cancer.