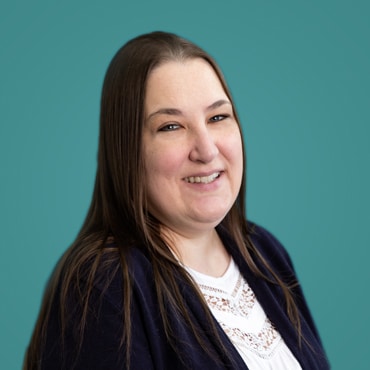 Scheduling Coordinator
What I do at Elliott Orthodontics: 
I joined the EO team in April 2022 with 21 years of dental assisting experience. I was excited for a new challenge and making the transition to working at the front desk. I really enjoy interacting with patients, scheduling their appointments, verifying insurance benefits and answering phone calls.
Favorite Indulgence: 
French Fries
If I could visit any place in the world it would be: 
Atlantis Resort in the Bahamas
Something Else About Me: 
I share a birthday four years apart with my older brother.