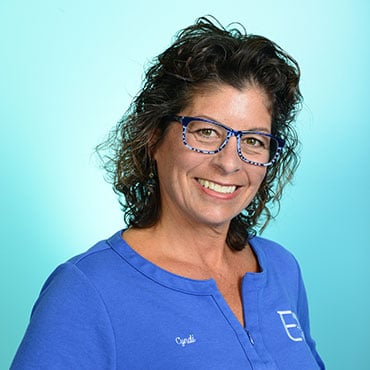 Scheduling Coordinator
What I do at Elliott Orthodontics:
I greatly enjoy welcoming and getting to know all of our patients. I schedule appointments, answer the phone, greet patients and help to make sure everything is running smooth at the front desk.
Favorite thing to do when I'm not working:
Spending time with family and friends, laughing and having fun in the sun.
Favorite Indulgence:
A really good martini, then a massage, finish with dark chocolate
If I could visit any place in the world it would be:
Turks & Caicos. I want to just lose myself in the view.
Something else about me:
I'm married with 3 wonderful children and enjoy boating with them on the weekends.