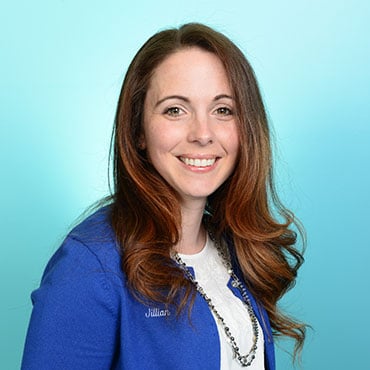 Clinical Coordinator
What I do at Elliott Orthodontics:
As the Clinical Coordinator, I feel fortunate to lead an outstanding team of dedicated and knowledgeable orthodontic assistants. With over 15 years of clinical experience, I realize that I'm in the most rewarding profession! My favorite part is being able to help our patients achieve confident, beautiful smiles and watching those smiles transform right before our eyes!
Favorite thing to do when I'm not at Elliott Orthodontics:
Spend time with my husband and two boys at our ever-expanding homestead.
Favorite Indulgence:
Anything sweet
If I could visit any place in the world it would be:
Hawaii
Something else about me:
I secretly will make any excuse to bake all kinds of treats for my work family!